Mandara Nagendra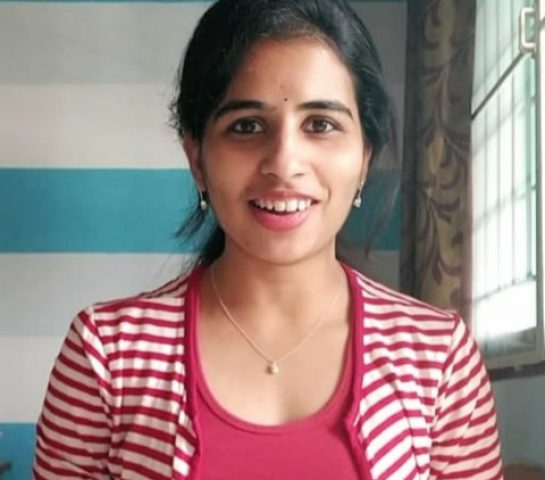 Employed in Nokia R&D as Test Engineer since 2years in telecommunications technology.
She believes in continuous learning, focusses on improving her skills and looks for an opportunity to do better and achieve acquirement. Progressive learner towards cybercrime and cybersecurity.
Privately, she is a creator of art (card maker, miniature crafts) and a passionate athlete (holds numerous achievements at various levels).