Fatima Gonzalez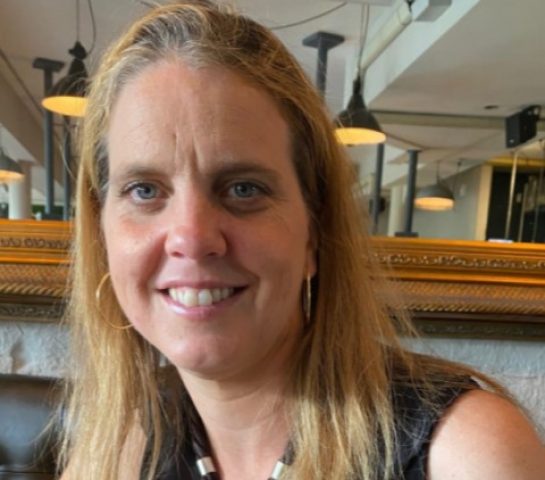 At a time when it was still quite rare for a woman to aspire to be any type of engineer, I was always interested in science (acquiring my first Apple computer in 1991 for my 16th birthday), so becoming a telecoms engineer was a natural step, even if, back then, it was still very much a "man's world". I am pleased to see how things have changed!!
I now have over 20 years' experience across various organizations from pre-sales, strategy, deliver and maintenance but my main driver has always been customer satisfaction and team work. I am currently leading the BT Delivery Business in Nokia (+200MEur).
I am a passionate leader and always challenge myself to do better. I am continuously searching for and take great delight in setting myself ambitious targets and welcome any new initiatives that may come my way. It is this "curious" spirit that pushed me to relocate from my home country of Spain to the UK back in 2012. I love to get engaged with any extra "asks" which fall outside my daily responsibilities, which so far have included project managing an office move for 200+ people and launching the UK peer to peer mentoring program.
I love to travel and enjoy it thrice over: preparing it, living it and organizing all the pictures for the family albums. I am a keen basketball and tennis fan, sadly now overtaken by my 3 children who are now much better than me at sport!!