Elena Garcia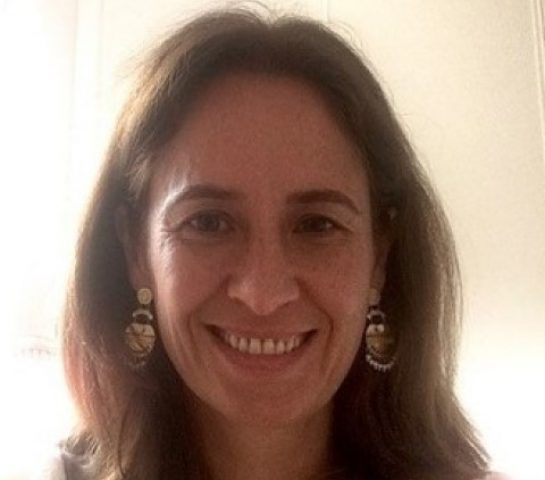 Site Implementation and Outside Plan (SIOP) Business Unit Head, responsible for Nokia SIOP Business Development, presales, engineering and project delivery for FTTB/H worldwide customer programs.
I hold an Executive Master in Business Administration and a Law Degree, more than 20 years of experience in Telecommunications in presales and sales support activity, and recently in delivery , driving different teams and areas of competence in the services arena at international level.
I enjoy new challenges and to be a challenger, working at international level with Customers and Teams is a hectic but amazing experience, you need to reinvent yourself every now and then, adapt to cultures, way of working, market trends and different needs.
I do yoga since I am 19 Years old , is a way to keep my mind and body in sync. I share the mat with my 6 years daughter from time to time, and I love being beaten at tennis by my 12 years son. My family keeps me awake , motivated and focus. My work, energized, connected and up to date.