Ester Navarro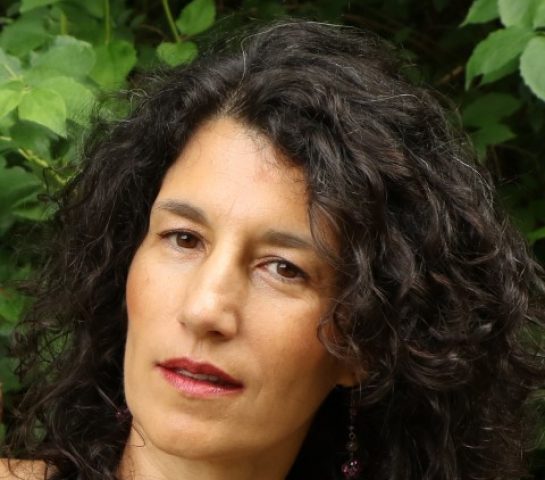 Ester has 25 years of international experience in the telecommunications industry. Her current role is head of Core Networks Portfolio Marketing, responsible for Nokia Networks' core products including services.
Ester has held roles within Nokia Siemens Networks and Siemens Communications, having worked in Services, Product Management, Mobile Phones, Sales and Marketing.
Ester is a strong promoter of gender parity and female talents.