Cristina Marchado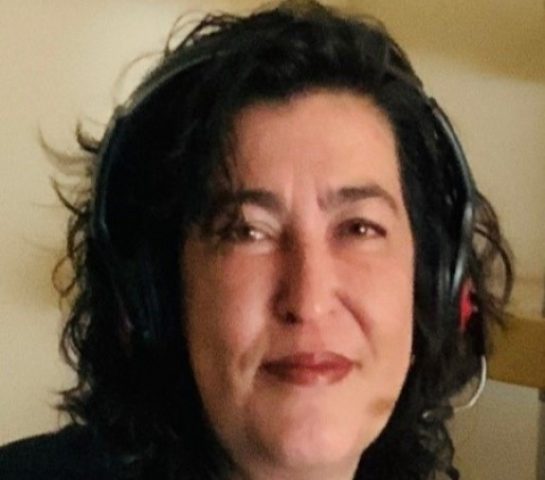 From "early gamer" to Engineer
I was 9 years old when my father bought us the famous Amstrad CPC 464 of the early 80´s. I´m still remember the noise of the computer reading the "cassettes". After one year using the computer just for playing, I was enrolled in a computer science academy, where I learned BASIC, COBOL and C programming. I started to do a lot of things, even my own games!
It was my first lesson learned … knowledge is key to get all the benefits that Science and Technology offer. It was clear to me that I wanted to become an Engineer.
I have grown as person and professional in different companies, organizations and roles, it took just 26 years! I hope to continue growing for long time.
Nowadays, I am leading a team of around 200 engineers, based in 15 countries and serving to 36 countries. I love challenges, continuous improvement, learning and people development. Excellent professionalism, diversity and commitment are the main characteristics of the team, and I am proud of being part of it.
I am still playing games, now I play with my daughter, who is 15 years old and much better than me! Read, cook and sing are also my hobbies.
Technology, people development and family are my life motive.