Beatriz Arias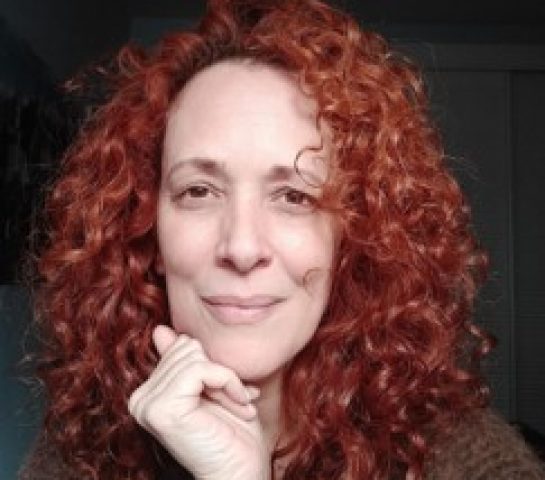 Executive Operations director in Nokia, currently heading Europe's Project Management office of Fixed Networks worldwide business group. Telecommunications engineer with +20yr career in the IT industry, I also take pride of a long experience as certified coach and organizational advisor. As an active mentor, I am especially keen on helping female talent blossom.​
I define myself as a mindset-shaker, probably as a result of being a non-stop challenge-hunter. This had led me to navigate in my career path from a presales engineer in Mobile Radio by 1998, then a fixed network design planner, to followingly enter in the delivery space as Project Manager, where I evolved until Head of Delivery for Spain+Portugal. After that I enjoyed the world of commercials becoming Head of Sales for Global Services in South Europe, and later on Global Pricing Transformation Manager for Mobile Networks, just prior to my current role.​
This vast career path made me realize how much gender diversity ratio was needed in the IT industry. And it all starts with rolemodels. That's what moved me to design and finally succesfully implement the called "Gender leadership in technology" initiative, a circular mentorship program with young female and male University graduate talents, to exchange with Nokia Spain's senior female leaders on key topics around leadership.​
I also had fun with entrepreneurship experience by co-founding a small coaching services company, which I enjoyed for 4 years, supporting executives and managers from various industries in their leadership skills development.​
I currently combine my activity in Nokia with conferencing, internal and external coaching and mentoring in both professional and University areas.​